http://www.bbc.co.uk/news/uk-england-manchester-40007886
Just watching this unfold on the news...
Basically a gig for kids, if it is a bomb real brave feckers...
One guy interviewed said he felt the injured he saw were mainly due to the stampede...
Ah, new news report saying deffo an explosion and possibly terrorist related...
Since the local got rid of the pool table we play our matches in the snooker centre right opposite the arena, second picture shows arena and arena car park, arena is well used, some sort of gig on at it most nights, just a week or so back my mate Gary was there seeing Iron Maiden, he don't like them, just he knows one of the guys in the band and it was a freebie, box, booze and after the gig out with some of the band in a pub in town...
But getting back to the incident, as I've typed this police saying more about it being terrorist related...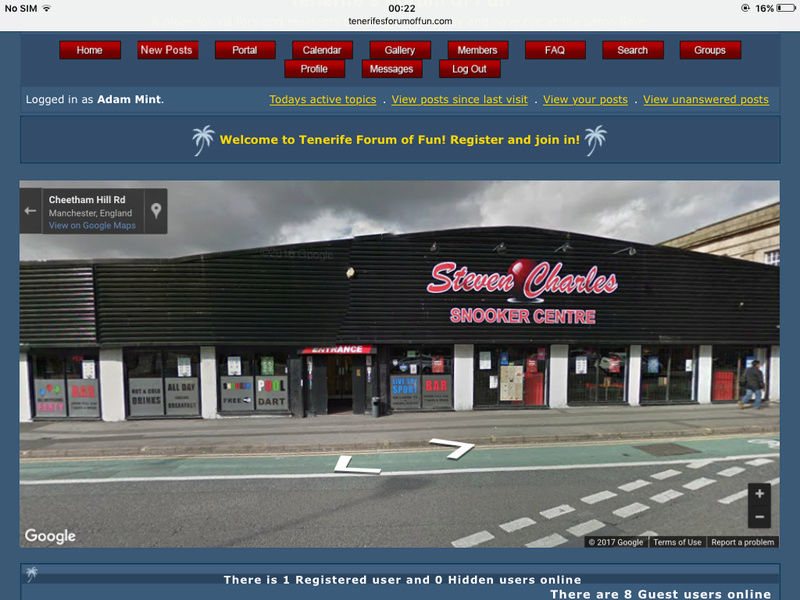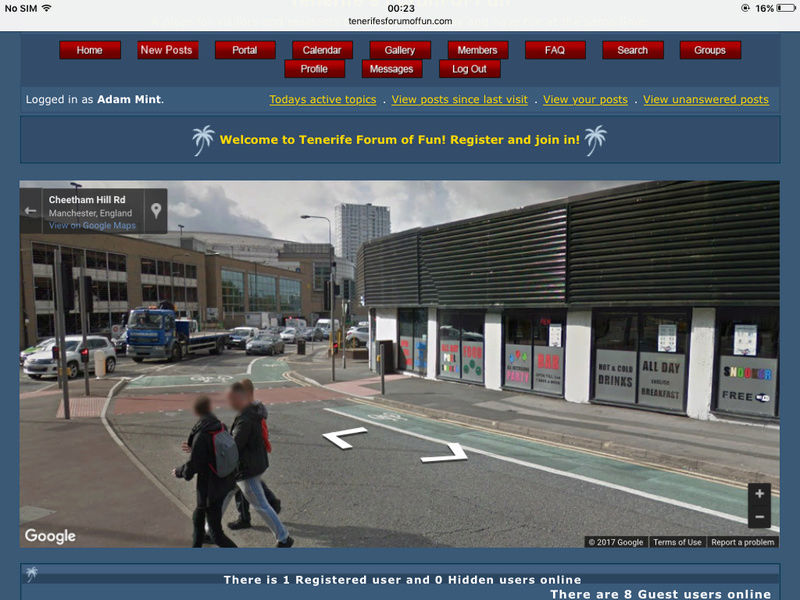 Last edited by Adam Mint on Tue 23 May 2017 - 8:13; edited 1 time in total